Mechanical Insulations
We can install any type of Mechanical Insulation anywhere in British Columbia. Indian Head Contracting Inc. team of highly skilled Trades People can handle any job from small industrial projects to the largest commercial projects.
Heating Systems
Plumbing Systems
AC Systems
HVAC
Energy Transfer Stations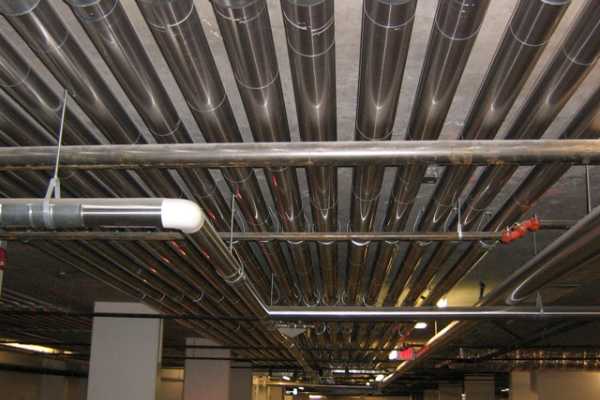 Fire Stopping
Fire Stopping, this is where we started many years ago. We have several of the most experienced Fire Stoppers on our team. From simple jobs to solving big Fire Stop problems, we are the people to call.
Mechanical
Electrical
Curtain Wall
Heat Tracing
Another area Indian Head Contracting Inc. excels, we have installed over 100,000 feet of heat trace.